Faster, Error-Free Inbound Operations
Optimize Labor Starting at the Receiving Dock
Prevent errors and delays from the start. Equip your operation with the right level of automation to conquer your highest volumes of incoming daily freight with ease. Reduce handling time while you increase throughput and accuracy to realize your most efficient operation yet.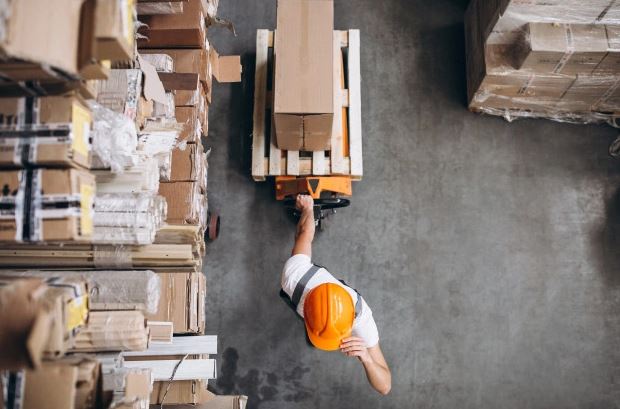 Comes with Precision and Next-Level Speed
Warehouse-ready barcode scanning, mobile computing, radio-frequency identification (RFID) and printing technologies make accuracy and speed the new status quo for any size receiving quay. More automation and convenient access to the right technology can make most of the valuable labor.
ACCURATELY RECEIVE, SORT AND FULFIL ORDERS
Shortages, discrepancies and damages happen, but they don't have to negatively impact your downstream processes or your ability to respond to customer demand. With Zebra's receiving solutions, you can electronically capture data in real-time, send it to your Warehouse Management System (WMS) and use Advanced Shipping Notices (ASN) and GS1 information to reconcile order details quickly upon receipt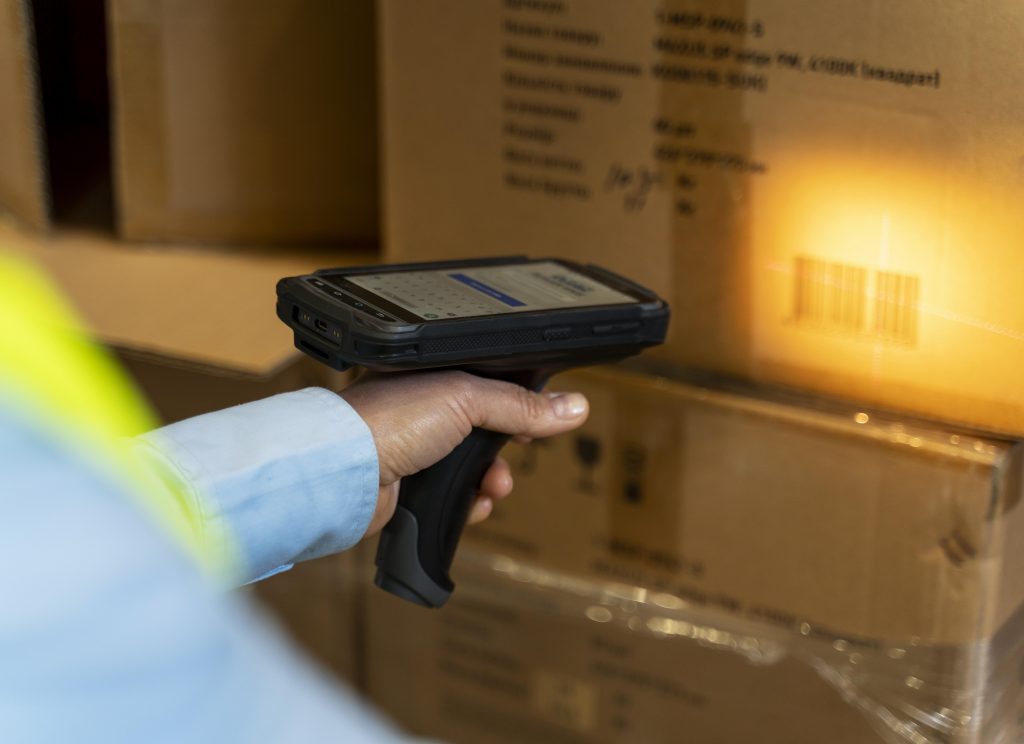 Streamline Operations
Identify and verify shipments in real-time by scanning barcodes, RFID tags, or RMA labels. Mobile processes empower receiving staff to be more productive and accurate.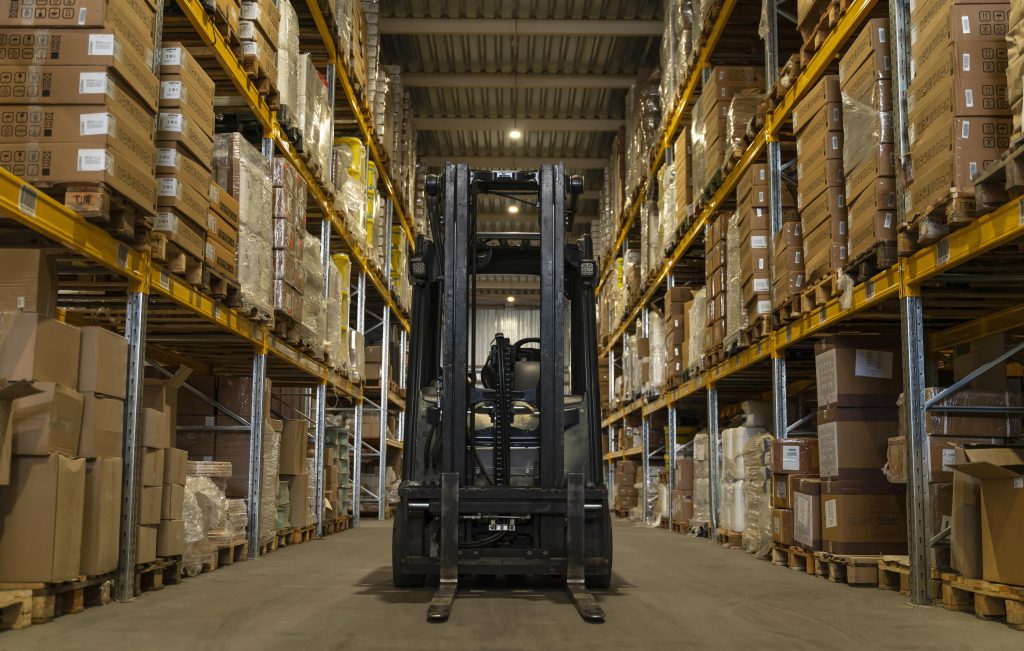 Improve Accuracy
Know exactly where each piece of a shipment should be located to speed up put-away, eliminate errors, and provide an audit trail for traceability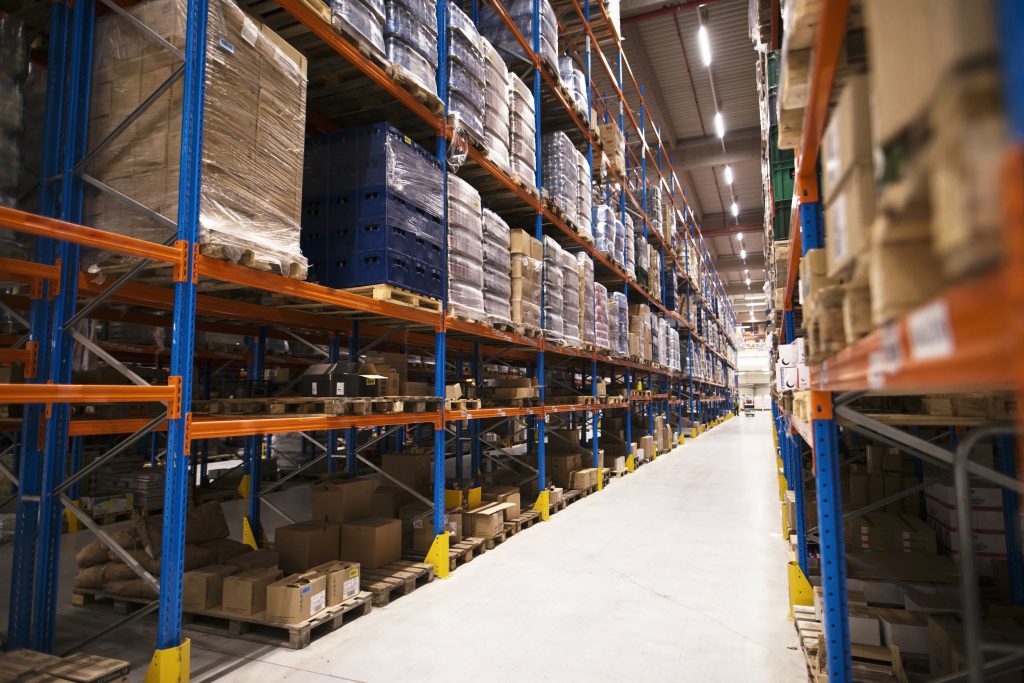 Enhance Communication
Ensure constant voice and data communication throughout your warehouse and yard. Access, capture and send information anywhere in your warehouse with wireless devices.
Receiving workstations with portable printing on board
Execute electronic advance ship notices for receiving accuracy
Low-touch processes accelerate receiving
Automated, no-touch data capture for receiving and inbound staging
HARDWARE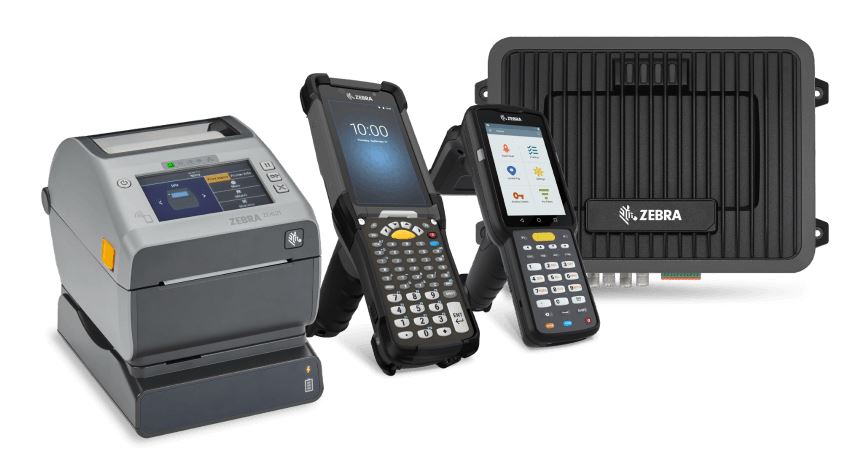 Zebra handheld, wearable and vehicle-mounted mobile computers, tablets, ultra-rugged scanners, and printers, paired with Zebra and partner software, are purpose-built to provide enterprise-level support for your receiving needs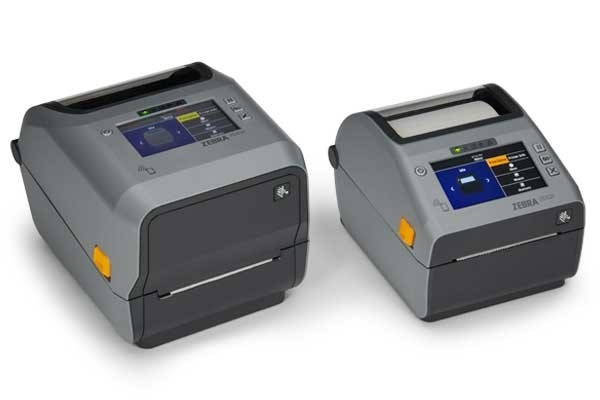 MC9300 Handheld Mobile Computer

MC3300xR Series RFID Handheld Reader

FX9600 Fixed RFID Reader