Barcode scanners are devices which uses a light source sensor to scan the barcode and decode the data in and send to a computer.

There are different type of Barcode Scanners. 1D Barcode Scanners, 2D Barcode scanners, Omni-directional Barcode scanners, Handheld Barcode Scanners, Wireless Barcode Scanners are few of them.
1D Barcode Scanners

Linear of ID barcodes are like the barcodes we see in consumer goods. ID barcodes are read horizontally. Scanners must be in a range of 4 to 24 inches to scan these 1D barcodes and need not be in direct contact. 1D Barcode Scanners are the most commonly used. It saves time and increases inventory accuracy
In 2D barcodes data's are encoded in 2 dimension (horizontal & vertical) pattern. It can hold data up to 2000 characters. These 2D patterns may contain images, voice or any binary data. This helps to transfer a large amount of data thru 2D barcodes. Commonly recognized 2D barcode is a QR code.
2D barcode scanners used to read these 2D barcodes. The range of scanning is far more than a 1D barcode scanner and its approx 3 feet.
Check the advanced EasyPos EPS201Adv 2D Barcode Scanner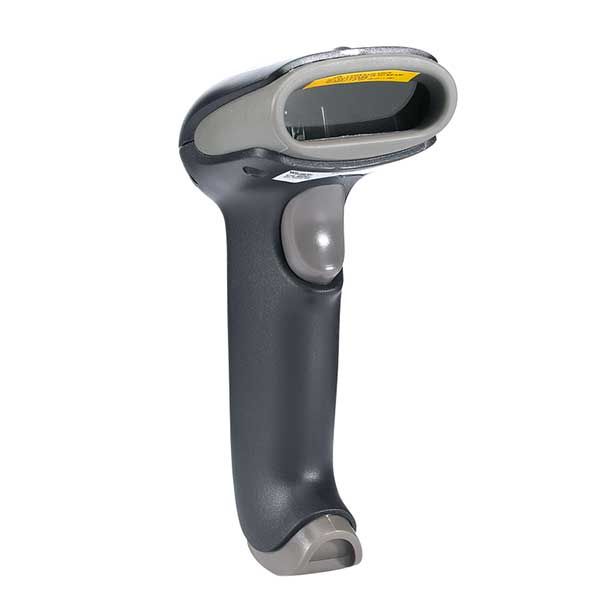 Omni-Directional Barcode Scanners

Omni-Directional or Omni scanners use pattern of laser beams in different angles and orientation to read a barcode. It used different mirrors and reflective devices to modify one laser beam to many and in many angles. These are frequently used in Point of Sale. Its range is a few centimetres away. Omni-directional scanners are good in reading poorly printed or wrinkled barcodes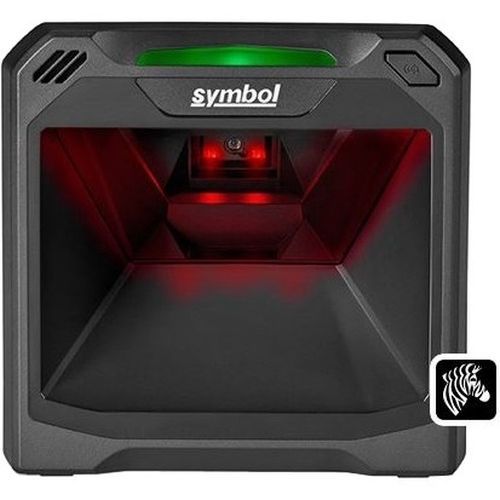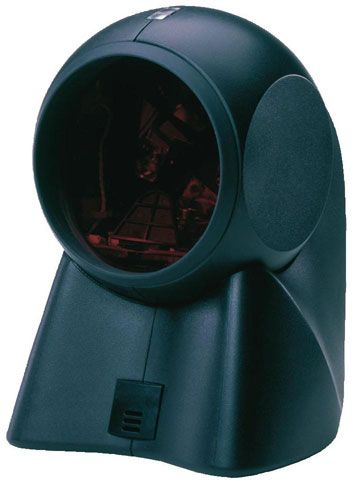 Handheld Barcode Scanners

Handheld Barcodes Scanners are designed in 'gun' style and it also got a trigger to activate the scanning. These are light in weight and comfortable to use. These are scanners which can be held in the hand while in use.
Wireless/Cordless Barcode Scanners

Unlike the wired/cordless barcode scanners, which are plugged to an output device thru a wire, wireless barcode scanners contain rechargeable batteries and it transfers data to the connected device thru Bluetooth or Wi-Fi . Check here to buy Zebra LI4278 Wireless Barcode Scanner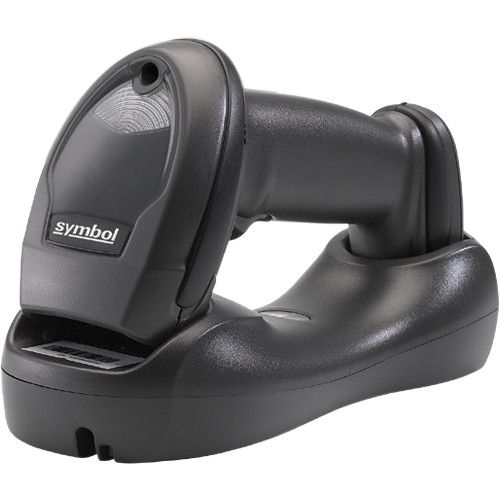 Where to buy Barcode Scanners

www.posmea.com is an ideal place to buy barcode scanners online. Posmea is an exclusive online portal to buy POS and Auto-ID devices, in the region. Posmea is the authorised supplier for leading brands like Easypos, Honeywell, Bixolon, Toshiba, Unitech, Epson and also Zebra Premium Partner too. With the head office in Dubai (UAE), Muscat (Oman), Riyadh (KSA), Posmea stocks and ships item fast. With the option of international shipping, it ships all across the globe. The payment option is made easy with cash on delivery (option available only in UAE, Oman & KSA) and secured online payment facility.