Zebra LS2208 Barcode Scanner is one of the most affordable Barcode Scanner in the market. It provides fast and reliable scanning. Ergonomically designed and very lightweight making it easy to use. An ideal device for retail, hospitals or education. It can capture UPS barcodes from 25 inches away and also all high-density barcodes on retail items.
It's ready to use with its plug-and-play functionality right out of the box. With its single-board construction, patented frictionless liquid polymer scan element, scratch-resistant tempered glass exit window and stringent drop and tumble specification, it is completely designed for all-day usage.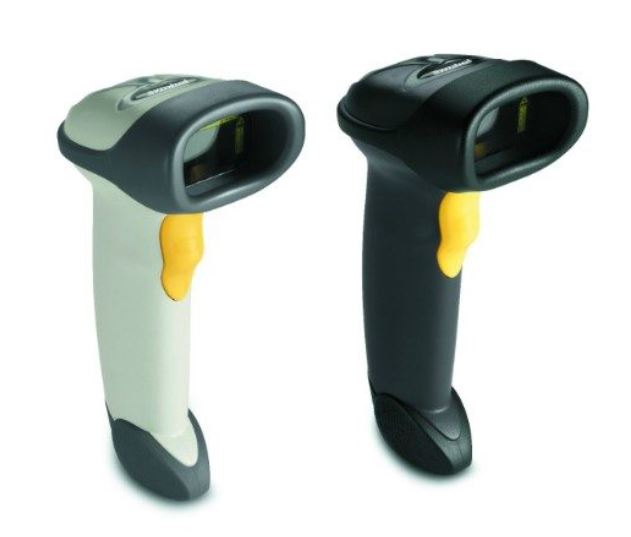 With its accurate, first-time scanning, it's designed for all-day usage, which significantly reduces downtime. With Zebra LS2208 Barcode Scanner, we can reduce the check-out lines, improve customer service and productivity can be increased significantly.
-Dimension – 6 in. H x 2.5 in. W x 3.34 in
-Color Options –Black & White
-Drop Tolerance – Unit functions normally after repeated 5 ft./1.5 m drops to concrete
-Decoding – 1D
-Weight – 150 gm
-Scan Technology – Laser
Where to buy – Buy Zebra LS2208 Barcode Scanner in Uae, Dubai, Abu Dhabi from Posmea.com. Order online or contact customer care at +971- 586826516 for more details. POSMEA is an exclusive online portal to buy all POS items and their peripherals. POSMEA is Zebra Premium Partner. Zebra LS2208 Barcode Scanner comes with one year warranty